Welcome to the Pandemic Playbook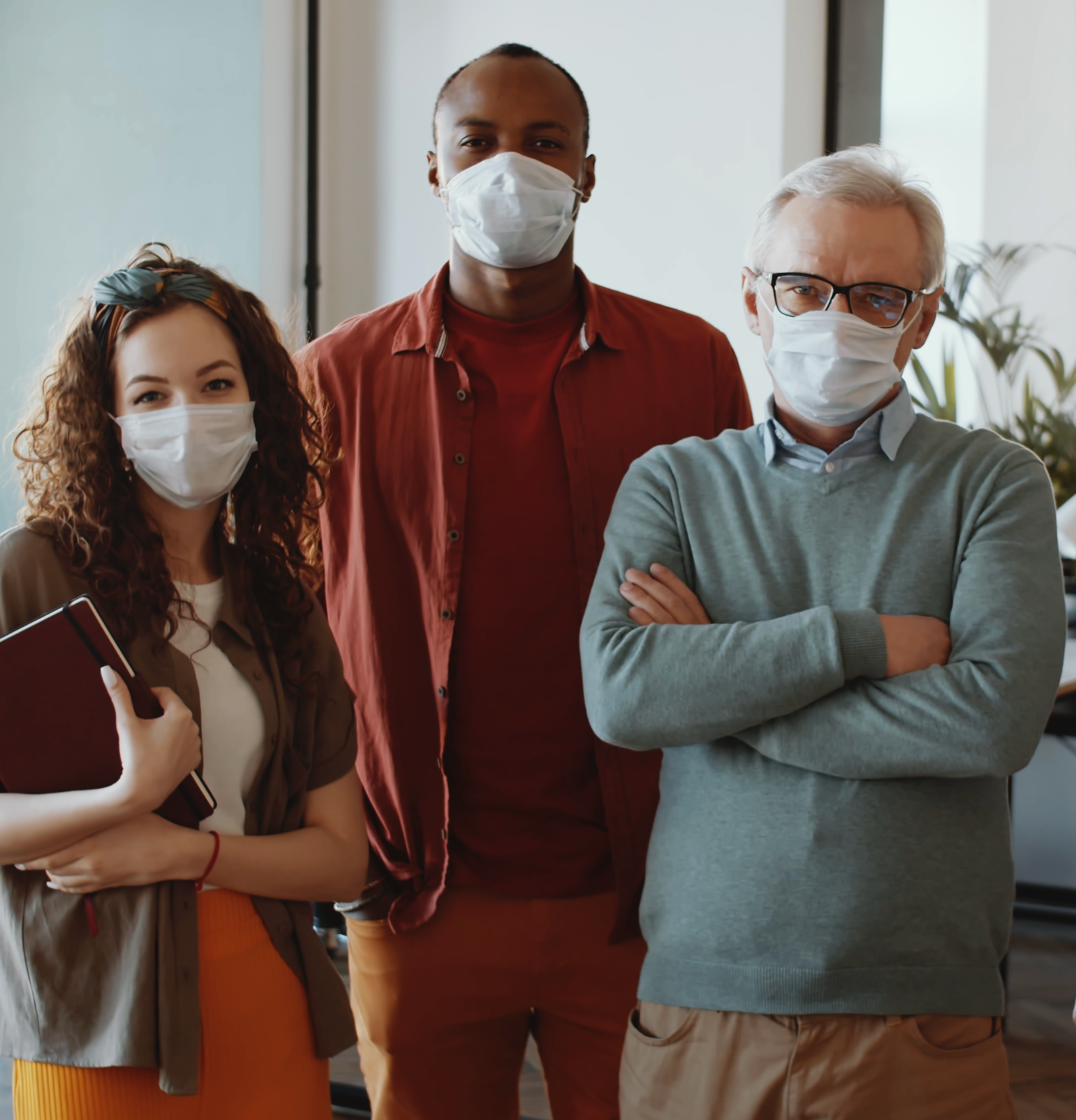 The Pandemic Playbook will help ensure that aging services providers can prepare for and mitigate the impact of a pandemic by applying what has been learned this year. The Playbook is a living resource that will be updated as LeadingAge gathers new information and lessons about preparing for future health crises.
• Management and Crisis Intervention
• Clinical Impact and Infection Control
• Financial Impact and Strategies
• Transparent Communications – Internal and External
• Technology Applications and Telehealth
• Workforce Management and Support
• Wellness of Staff and Residents – Physical and Psychological
• Reopening Guidance
• Provider-Specific Guidance
During the coronavirus crisis of 2020, LeadingAge members and partners, along with their dedicated staff, learned critical lessons about navigating a pandemic. This grant-funded Pandemic Playbook presents the collective intelligence they gathered.  Read more about the  Expert Panel and Staff Contributors.
LeadingAge represents more than 5,000 organizations representing the entire field of aging services, 38 state partners, hundreds of businesses, consumer groups, foundations, and research partners.